Top Ten Signs That Identify You As An Obsessed Shanice Fan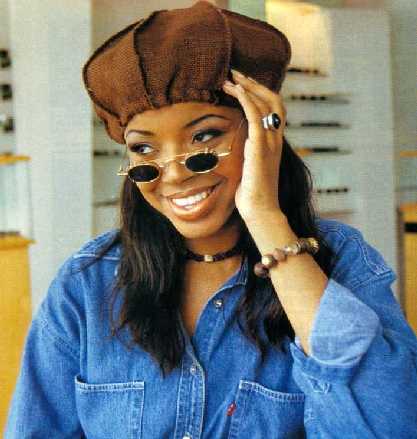 10. You rob a Sam Goody store with a real-looking toy gun and make off with every copy of the new "Shanice" album but leave all the cash behind.

9. The landlord throws you out of your apartment just for playing "I Love Your Smile" out loud 200 times a day, every day, 365 days a year!

8. Every May 14th you declare Shanice's birthday a national holiday and take the day off.

7. You spend all of your free time hunting down music critics who gave Shanice a bad review and beat the crap out of every last one of them.

6. You go around telling everybody that you and Shanice are very close friends when in reality she has no idea who the hell you are.

5. The front and back of your t-shirt says "Turn down the lights baby and I'll be your fantasy!"

4. Whenever a Shanice video comes on, you get up and try to dance like Shanice except when you do it you look like a complete idiot.

3. At night, you can't sleep without your favorite Shanice album by your side.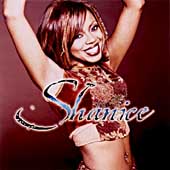 2. You have a bumper sticker on your car that says "Honk if you love Shanice!!"

1. You put up your own Shanice web site with bio info, pictures, and a silly list of top ten signs that identify you as an obsessed Shanice fan.


Go Back To The Main Extra Goodies Section